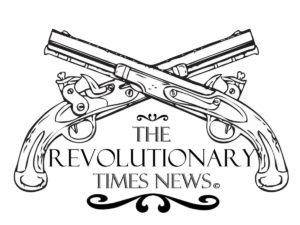 Published on 10/05/2022-10/06/2022-10/07/2022

Notice: id canceled and considered stolen.
Von Jay Spreck or Jay Von Spreck (hereinafter: "Jay") states the following:
However, there is nothing more dangerous than a man that believes he is doing Gods work but never mentions God anywhere in his writings. However there is a lot of talk coming from Jay that he is looking for people loyal to Jay himself. Not God, not country, just Jay. He threatens former soldiers to get them into his compliance with authority that Jay does not possess.  
We believe that Jay was in Washington D.C. on January 6th, 2020 and trying to find a place to hide from U.S. Marshals by this statement. By Jays actions this part was figured out later.