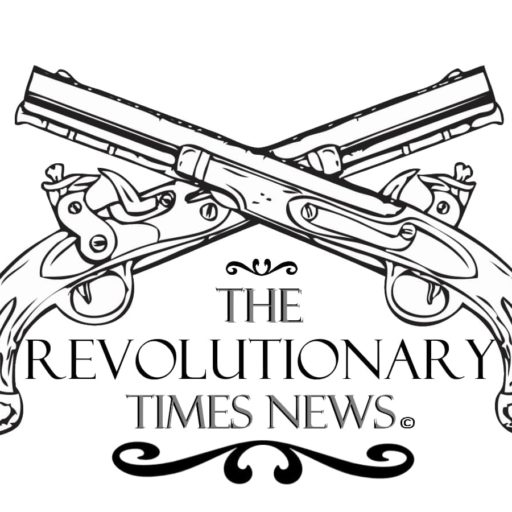 Published in The Revolutionary Times News on 2-13-2022
INTERNATIONAL, NATIONAL, COUNTY & LOCAL PUBLIC NOTICE
The Great Jury agrees that Respondents Todd Hood, John Little, James Roman, Christopher Thorpe, Michael J. Misiaszek, Helen Acker, John Becker, T. Andrew Brown, Mike Essig, Richard J. Kessler, Todd A. Rouse, and Jay S. Jacobs have committed war crimes for the Kidnapping, Persecution, and Forced Association of Continental Army member Zachary James Schnackenberg among other charges.
Charging instrument LINK
The Affidavits of Claimant and witnesses including testimonies by said parties further supports the claim submitted to the Great Jury for the American National Union of The United States of America. Respondents associating collectively are acting under The "BAR" Treaty of 1947 subverting the Constitution to the stateless United Nations arbitrary International Law. Such actions are a violation of Article 1 of the Montevideo Convention LINK.
Published by the office of the Special Prosecutor for the War Crimes Tribunal for The United States of America.