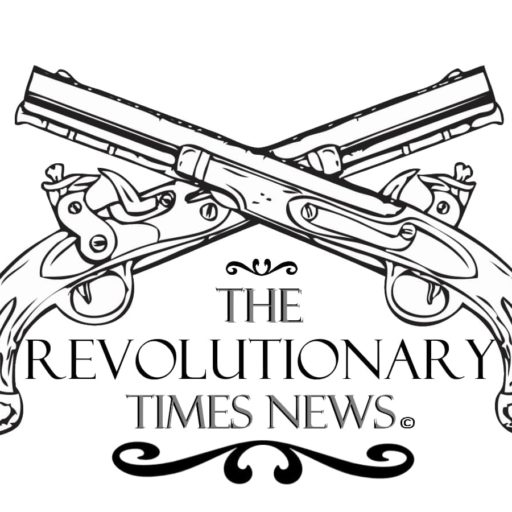 Published in The Revolutionary Times News on 2-13-2022
INTERNATIONAL, NATIONAL, COUNTY & LOCAL PUBLIC NOTICE
The Great Jury agrees that Respondents Erin K Waldron-Smith, Kate A. Schaefer, Audrey N. Adamson, Justin D. Anderson, Cheston J. DeSmet, Maria S. Trigueros, and Andrew Mark Waeyaert have committed Human Right Violations for aiding and abetting members of The Satanic Temple in spreading an alleged nontheist ideology to the innocent children by promoting after school activities known as AFTER SCHOOL SATAN CLUB LINK in a satanic conspiracy to indoctrinate the innocent children.
As public officials for Moline-Coal Valley Board of Education Respondents operating within the corporate subdivision of Illinois have Infiltrated the original State of Illinois within the metes and bounds and seaward boundaries of The United States of America.
Further, Respondents have violated the established public religion through Article 3 of the Bi-Lateral Social Compact Agreement by and between the people for The United States of America on (09-01-2020) known as "the followers of the Way the Truth and the Life;" LINK.
Charging instrument LINK.
Published by the Great Jury for the American National Union of The United States of America.