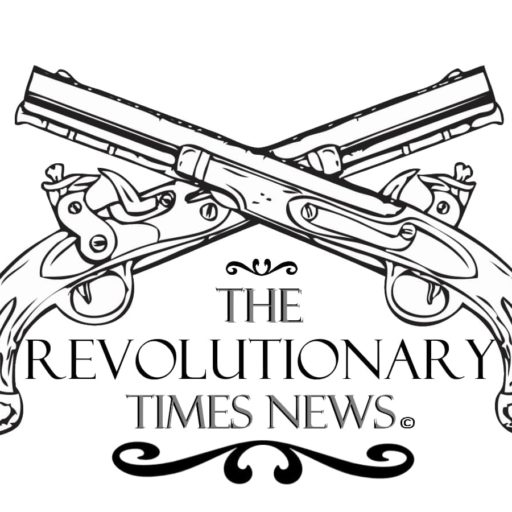 Published in The Revolutionary Times News on 2-13-2022
INTERNATIONAL, NATIONAL, & LOCAL PUBLIC NOTICE
A memorial of Continental Army Judge Salvatore Thomas Ruffo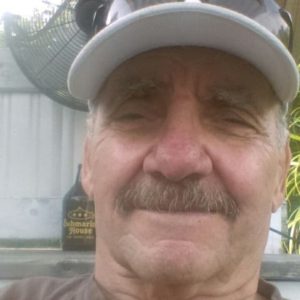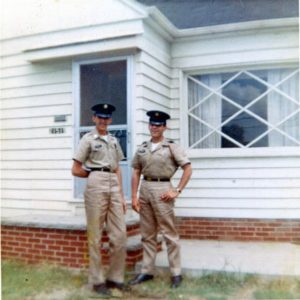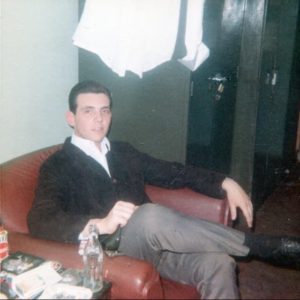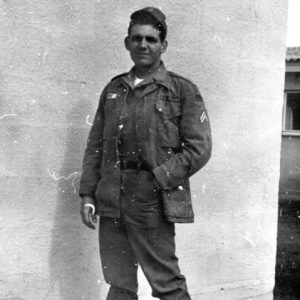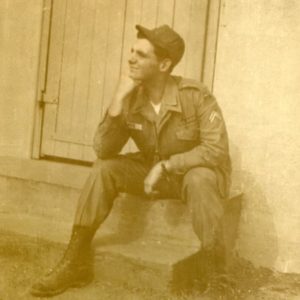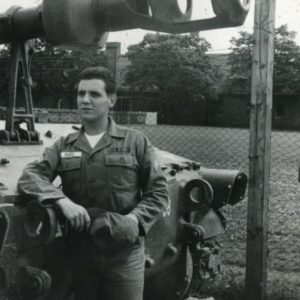 Greetings in the name of the Father, and of the Son, and of the Holy Spirit.
May my words fall light upon your hearts and pave the way for His peace.
In recent history,  I had the pleasure of making the acquaintance of a man named Salvatore Thomas Ruffo, a soft spoken gentleman, well versed in the ways of man, rich in experiences, conservative in his speech, discerning, made of stronger stuff, and determined to help right some of the wrongs in today's world.
His apparent concern for his fellow man and knowledge of international law earned him a spot on the bench for the War Crimes Tribunal under the Continental Army. There the Court captured his thoughts and learned of his genius. Ruffo, as we often referred to him, was fully engaged, seeking justice for his fellow man and an end to the suffering at the hands of the Cabal and naer-do-wells. He had eyes to see and ears to hear. He embraced his role.
Ruffo voiced that not only was Lady Justice blind, but that she was likely deaf and dumb. In chambers there was talk of the corrupt, the shysters, the nepotism, the eugenics, the profiteering, and court systems that were not empowered to affect change. More importantly, he contemplated the intent, the potential for good, the skill put to nefarious uses, and the methods and current undertakings of the political program and seemingly unstoppable counterfeit capitalists as the cases were brought to Court.
Sun Tsu, a book studied by Ruffo, in The Art of War said, "If you know the enemy and know yourself, you need not fear the result of a hundred battles." When he received his charge from the Tribunal, he embraced it realizing the full potential and its capacity to tear down the corrupt, and restore peace. With confidence and virtue, he wrote his judgments and offered opinions, tipping the scales to favor substance over form and merit over mercy.
Born for such a time as this we are brothers and sisters, determiners of our fate, and the authors of the future. Never let it be said that when asked to stand for His people that we shrink from battle, forsake our pens, or our God.
Our story will be told at the Library offshore.  Much is unwritten. In parting, given the opportunity, I would have congratulated him saying he tipped the scales of justice in answering the call.
Well done, faithful servant Salvatore Thomas Ruffo.
Publication as amended on 2-13-2022 at 4:36PM UTC-5 to include a sermon by John MacArthur on the The Believer's Armor LINK