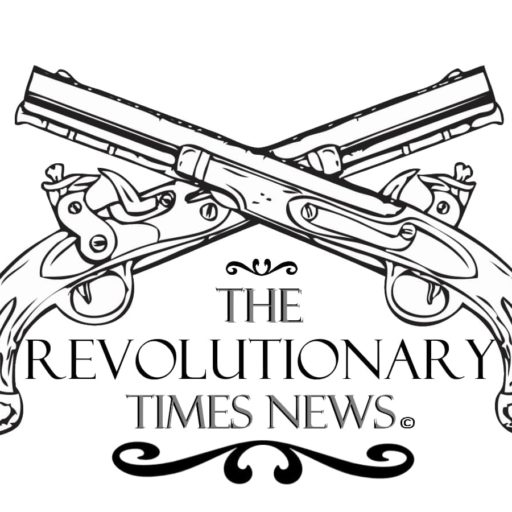 Published in The Revolutionary Times News on 2-13-2022
INTERNATIONAL, NATIONAL, & LOCAL PUBLIC NOTICE
PROCLAMATION OF PROPERTY NATIONALIZATION & ORDER OF DEMOLITION LINK
In accordance with the Forced Deportation Notice for Gene Simmons hereinafter "Deportee", born Chaim Witz, declared an enemy of the country LINK declared on (November 15th, 2021), and in accordance with the Forced Deportation Act of 2021 LINK, the office of the president for The United States of America hereby proclaims the nationalization and demolition of Respondent's personal land property until complete located at United States Postal Service address 2341 Gloaming Way Beverly Hills, CA 90210.
Deportee has advocated for the New World Order Agenda by declaring persons not consenting to experimentation of lethal biological weapons as the enemy LINK resulting in Respondent's notification to vacate the metes and bounds and seaward boundaries of The United States of America.
The Ninety (90) day notice of forced deportation expired on the 322nd Day in the year of Yahweh 6023, translated the 13th day of February in the two thousand and twenty-second year of the new covenant in Yahushua's name and Respondent must be vacated from the States of the Union of The United States of America. Any possessions of Respondent not removed from the aforementioned personal land property shall subject to demolition.
Published by the office of the president for The United States of America