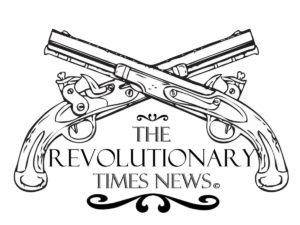 PUBLISHED IN THE REVOLTUIONARY TIMES NEWS ON [01-20-2022]
INTERNATIONAL, NATIONAL AND COUNTY PUBLIC NOTICE
Notice of Lien against AMANPAL SINGH BHUTANI, GoDaddy inc., New York Times Company, Eastside Preparatory School!
GoDaddy in league with The Satanic Temple headed by : Douglas Mesner A.k.a. Douglas Misicko and doing business as "Lucien Greaves" stole the domains owned by the North American National Party and at the full direction of Douglas Mesner took down the whole server. 
The Satanic Temple has inhabitants inside of GoDaddy that worked to get the server taken down. One of them went into the back end of the server and posted this on the General Post Office website: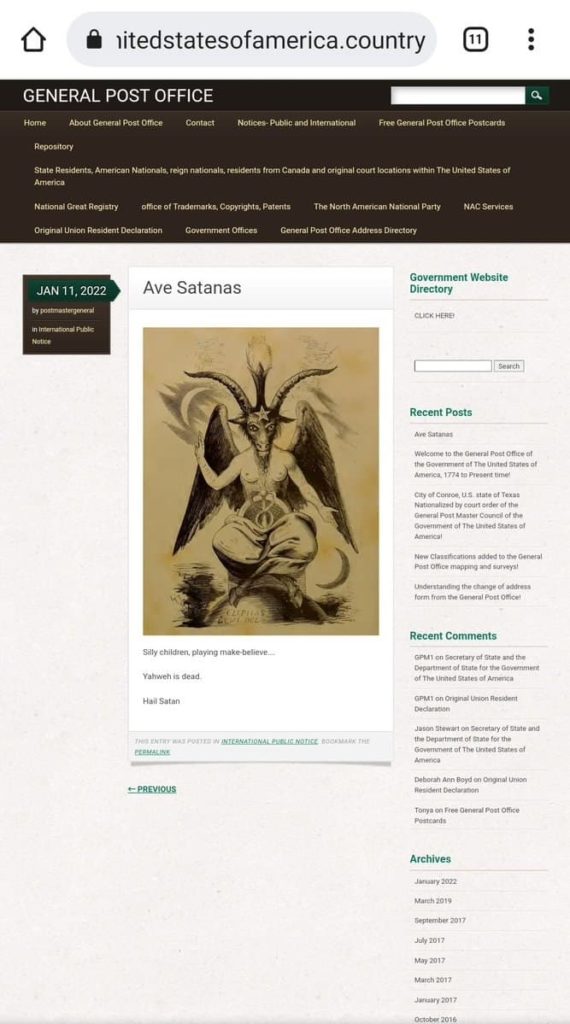 It was done in the name of the admin. A hacker would have done a lot of damage to the site, this was just a posting and slipped out of the website. Something only an employee could have done.
GODADDY AND THE SATANIC TEMPLE WORK TOGETHER TO GET RID OF WEBSITES THAT TELL THE TRUTH. GET AWAY FROM GODADDY AS FAST AS YOU CAN. GODADDY HAD NO ISSUES WITH STEALING DOMAIN NAMES AND DESTROYING WEBSITES. ALL THAT HAD TO HAPPEN WAS SOME SCUMBAG SATAN WORSHIPER MAKES A CALL AND GODADDY TURNS ON ITS OWN CUSTOMER IMMEDIATELY. THE SATANIC TEMPLE HAS A NETWORK OF INHABITANTS WORKING ON THE INSIDE AND WHEN THEY COMMITTED THE THEFT, THEY ACTED LIKE THEY WERE ALL WORKING UNDER THE COVER OF DARKNESS.  WE HAVE A RECORDING OF THE SATANIC TEMPLE TAKING FULL RESPONSIBILITY FOR TAKING DOWN THE SERVER. MORE INFORMATION WILL BE AVAILABLE OVER THE NEXT COUPLE OF WEEKS.  
No one was angry about the theft and the take down. It was considered an honor to become an enemy of The Satanic Temple and their so-called loser god. 
Anyone that buys the domains listed in the lien will get a lien after being notified that they bought stolen property if they do not return it. All liens go away if all property is returned. Otherwise, the liens will keep coming against all parties mentioned within this notice.   
Lien against the aforementioned parties: LINK
Lien against the domain names: LINK
Published by the National assembly for the Government of The United States of America
[01-20-2022]