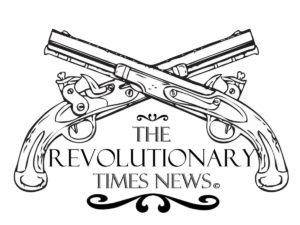 Published in The Revolutionary Times on [01-20-2022]
INTERNATIONAL, NATIONAL AND COUNTY PUBLIC NOTICE
The GoDaddy corporation, in league and full cooperation with The Satanic Temple headed by Douglas Mesner A.k.a. Douglas Misicko and doing business as "Lucien Greaves" attacked the Government of The United States of America and stole the private property of the North American National Party including but not limited to: 
1: Intangible and tangible property. 
2: domains and intellectual property. 
3: Server fees and funds of the North American National Party. 
A common law lien has been filed and published against: 
AMANPAL SINGH BHUTANI
12209 Northeast 33rd Street
Bellevue, WA 98005
GoDaddy Inc.
2155 E. GoDaddy Way Tempe, AZ
New York Times Company
620 8TH Ave New York, NY, 10018-1618
Eastside Preparatory School
10613 NE 38th Place, Kirkland, WA 98033
All liens will remain in place with more personal and private property of AMANPAL SINGH BHUTANI until the domains are returned. 
A lien is filed against all domains stolen and if sold by GoDaddy, Inc.. A notice of theft of property and a lien will go against the buyer of said domain along with an international notice that GoDaddy is selling stolen property and does sell stolen property quite often. We have heard of some horror stories that GoDaddy has perpetrated against its customers. 
GoDaddy also employs inhabitants that are a part of The Satanic Temple. One of our websites was attacked by someone inside of GoDaddy. The did not take the website down, they just were able to post a posting on the site which indicates it was an inside job. Once we called and stated that fact, they immediately shut down the server and stole all the domains. LINK TO LEIN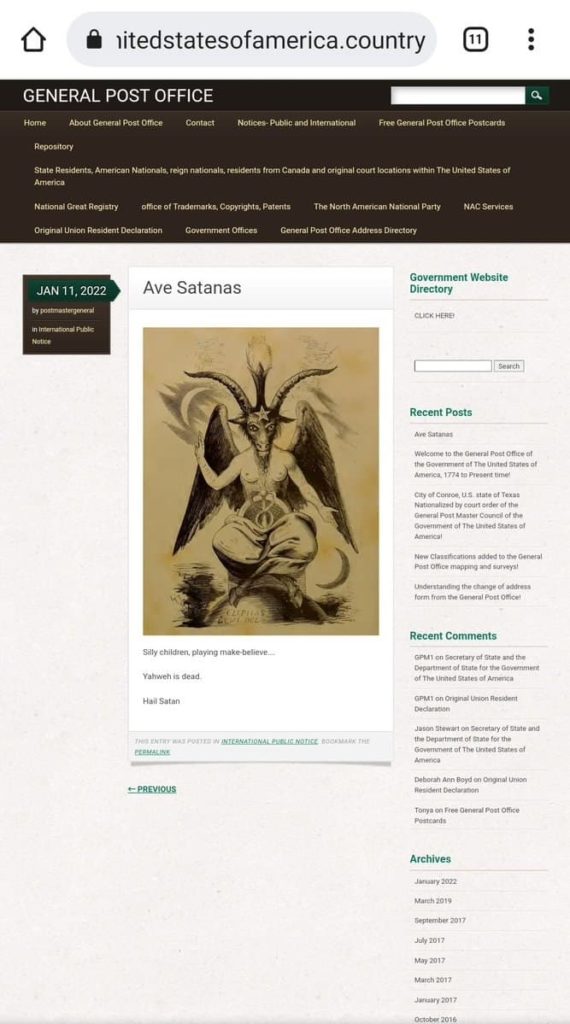 Published by the National assembly for the Government of The United States of America