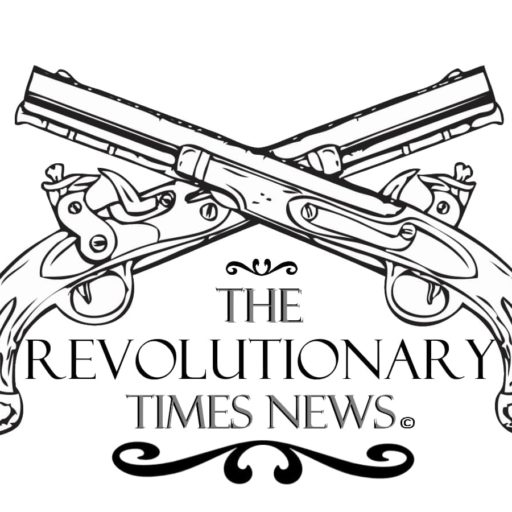 Published in The Revolutionary Times News on 4-29-2022
INTERNATIONAL, NATIONAL, & LOCAL PUBLIC NOTICE
Source: LINK
The Satanic Temple, which is based in Salem, Massachusetts, and has chapters in several states, said it wants to counter well-funded fundamentalist Christian organizations that it believes are eroding the separation of church and state in public schools. Greaves said the after-school program would show "that people can be of different religious opinions and still be moral, upright people."
The truth is that Greaves and his followers are using religion and calling themselves Satan worshipers and then in other publications they are denying that designation are really a pedophile group started by a couple of pedophiles in particular a little boy love designation by their own words. Check out their logo.  
More information about clubs like this that try all kinds of tactics to get into the pants of children: LINK
Greaves loves to blame others for his own actions which is what pedophiles do. They love to blame their victims for what they do. DO not let this man near your children. Greaves also has some very powerful friends behind him.
Published by the National assembly for the Government of The United States of America