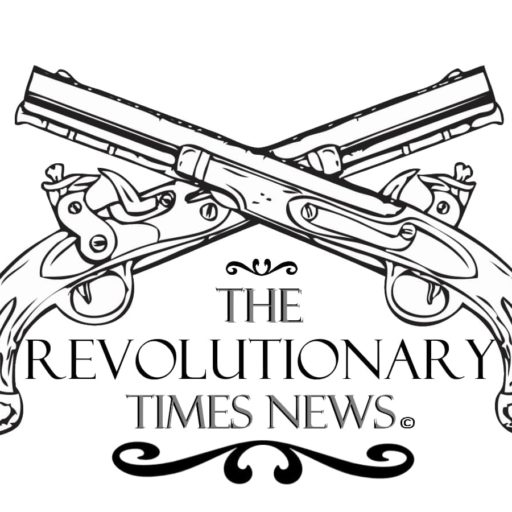 Published in The Revolutionary Times News on 3-16-2022
INTERNATIONAL, NATIONAL, & LOCAL PUBLIC NOTICE
Senate President pro Tempore Toni G. Atkins who currently represents Senate District 39 in the California state Senate has proposed Senate Bill No. 1375 LINK which would vastly expand the political subdivision's corporate policy of terminating innocent children by allowing nurse practitioners to perform solo abortions without a doctor.
The National Association for the Repeal of Abortion Laws (NARAL), the California chapter of the American Nurses Association (CANA), and the California Association for Nurse Practitioners (CANP) also support this New World Order agenda to commit genocide upon innocent children by advocating for control of reproductive rights as inscribed on the Georgia Guidestones LINK.
The undeveloped child has long had protections under English Common Law and terminating said children was considered as an ecclesiastical crime until the Lord Ellenborough's Act of 1803 and became a criminal offence on a statutory footing LINK. The National assembly for the Government of The United States of America has recognized that human life begins at the spark of life, LINK which consists of two (2) living cells known as sperm and egg LINK, therefore the fetus at any stage is living.
The public officials operating in the political subdivision of California have abused their positions and have implicated themselves in their own satanic agenda to legislate approval of child sacrifices by nurse practitioners. The worship of false gods such as Moloch and Baal Peor in California has become overbearing to the civilian inhabitant populace, evidenced in the admission by the San Fransisco Gay Mens Choir representing the Baal Peor community LINK to declare war on innocent children through corruption, social engineering, and psychological warfare tactics such as the following; LINK.
Luke 17:2 "It would be better for him if a millstone is put around his neck, and he were thrown into the sea, than that he should cause one of these little ones to stumble."
Taking power of attorney over the natural obligations and rights of other persons by amending the Constitution of a state without a vote by the permanent population is an act of International Terrorism and is also classified as a capital crime internationally in accordance with the Law of Nations LINK. Natural obligations and rights of the unborn (in utero) child are recognized within the metes and bounds of The United States of America, infiltrated by the U.S. state of California.
This publication is hereby put forth on the international record to notify the entire political subdivision of California, masquerading as an aristocratic Republic form of government that those persons operating as public officials and associations including, but not limited to, NARAL, CANA, and CANP, that are aiding and abetting in the war effort against innocent children are liable for committing war crimes by attempting to legislate genocide of said children.
Published by the office of the Special Prosecutor for the War Crimes Tribunal for The United States of America