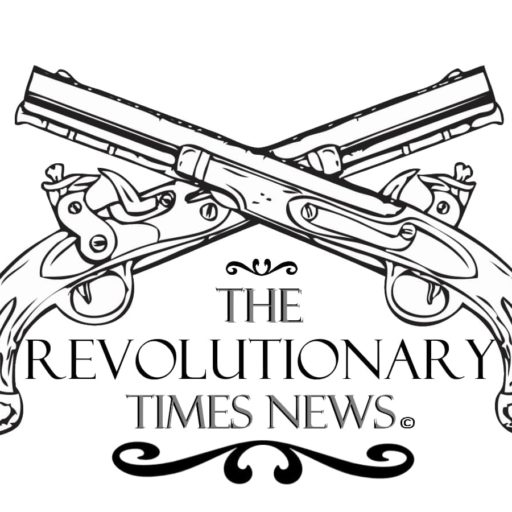 Published in The Revolutionary Times News on 3-09-2022
INTERNATIONAL, NATIONAL, & LOCAL PUBLIC NOTICE
William Colonel Smith Jr. who currently represents District 20 in the Maryland state Senate has proposed Senate Bill 669 LINK which in essence would legalize infanticide. The bill essentially aims to prevent a "pregnant person" from being investigated or penalized for "terminating or attempting to terminate" her own pregnancy, but also intends to revamp "the fetal murder/manslaughter statute" in Maryland "that would handcuff the investigation of infant deaths unrelated to abortion" according to a legal analysis by Olivia Summers LINK.
Perinatal relates to time before and after birth LINK, between 5 months before birth and one month after birth. The National assembly for the Government of The United States of America has recognized that human life begins at the spark of life, LINK which consists of two (2) living cells known as sperm and egg LINK. This proposed bill by Smith Jr. gives the potential for those persons practicing child sacrifice immunity from murder charges.
This publication is being put forth on the International record to notify the entire foreign political subdivision of Maryland, masquerading as an aristocratic Republic form of government that those persons operating as public officials are liable for committing war crimes by attempting to legislate genocide of innocent children.
Published by the office of the Special Prosecutor for the War Crimes Tribunal for The United States of America
Publication as amended on March 21st, 2022 @ 7:57PM UTC-5 to include: Psalm 127:3 ESV "Behold, children are a heritage from the Lord, the fruit of the womb a reward."